Maintain the Safety and Comfort of Your Vehicle with Tire Services from Our Holly, MI Service Center
One component on your vehicle that you never want to take for granted are your tires. As the only parts of your vehicle that actually contact the road, the condition of your tires affects everything your vehicle does. Whether it's managing road noise and bumps, helping you make it around a corner, getting you up to speed, or bringing you to a stop, all action goes through your tires which is why you'll want to ensure they're up to the task. As always, Szott Ford in Holly, MI is here to help you with a wide range of tire services to keep you running smoothly.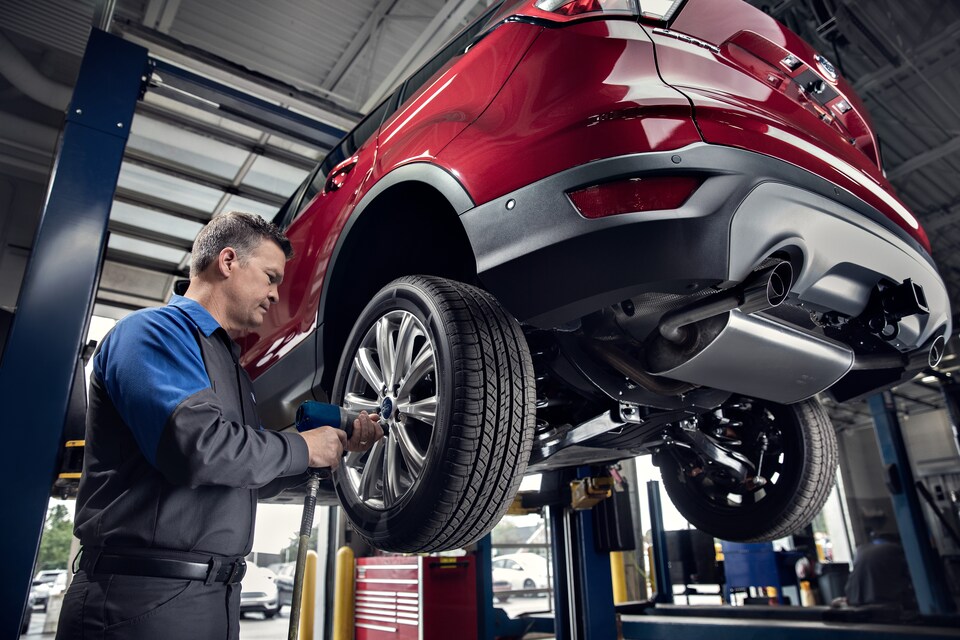 Tire Rotations
Have you ever wondered how you could make your set of tires last longer? Tire rotations are the key to getting the most out of each set of tires you buy. Because your front tires wear more quickly than the rears, swapping the two sets every 5,000-7,000 miles will help you even out the wear and get the most out of the entire set of four.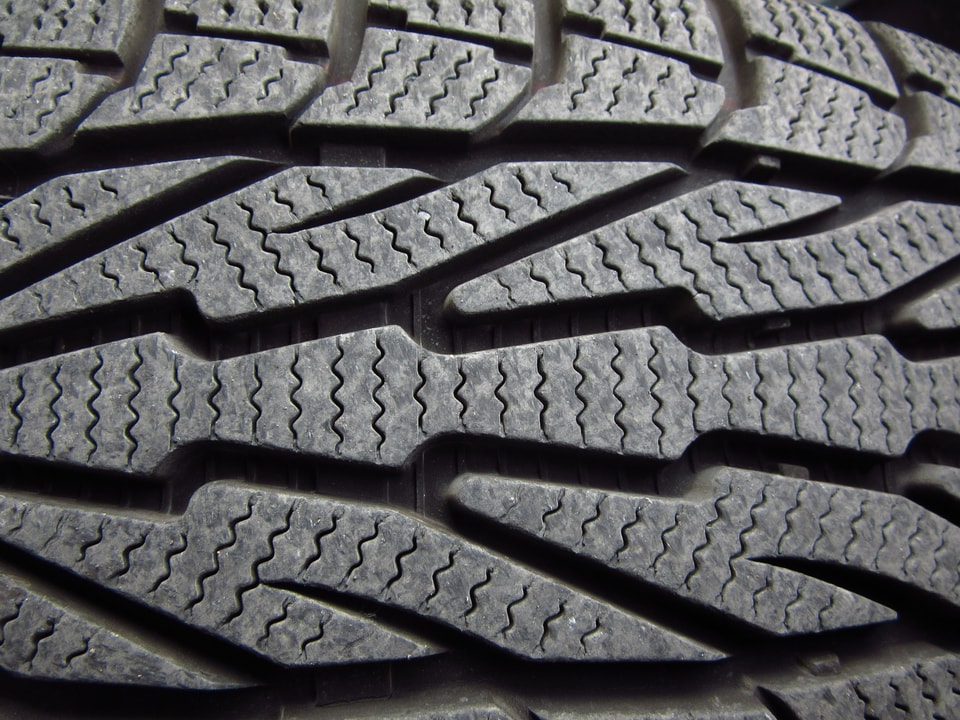 Four-Wheel Alignments
If you've ever looked at your tires and noticed flat spots, uneven wear, or just felt a vibration from behind the wheel, chances are your alignment is the culprit. A misaligned suspension can cause a variety of issues from rapid tire wear to unpredictable handling, and the potholes we deal with don't help matters. That's why it's important to add a four-wheel alignment each time you buy tires, and whenever you feel something that isn't quite right with your handling.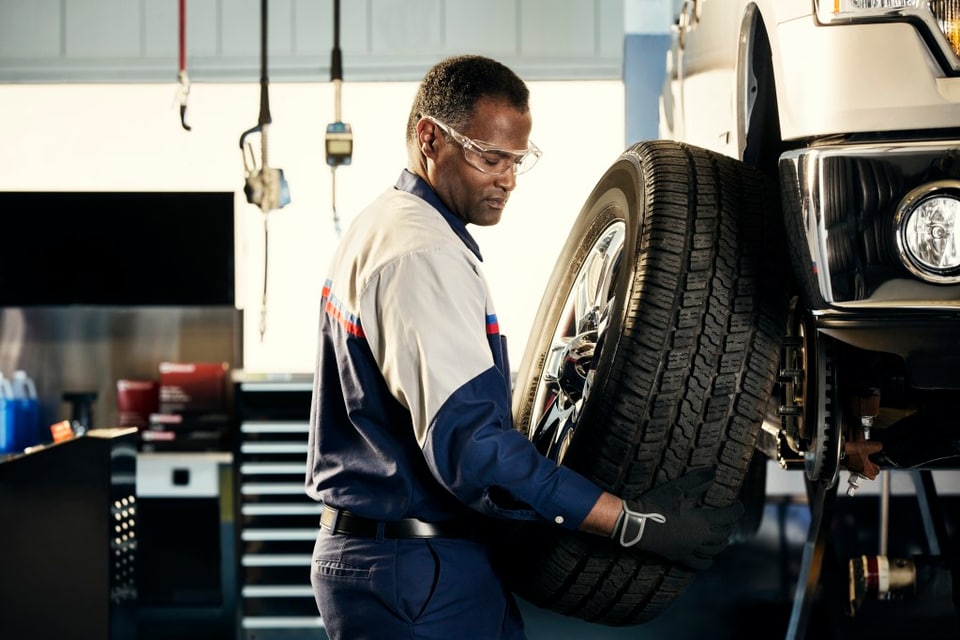 Tire Changeover
Whether you're prepping for winter or excited for summer, swapping your tires for the season is both the safe and economical choice. Winter tires are specially designed for grip in cold temperatures, and the special tread blocks help bite into ice and snow for improved handling, but are too soft and spongy to hold up when temperatures increase. Summer tires are harder in order to handle hot summer asphalt, but won't have the grip you need for winter weather.
Schedule Your Appointment Today!
Chances are your tires are in need of some sort of attention. Schedule your tire appointment with the experts at Szott Ford today!
Make an Inquiry
* Indicates a required field
Hours
Monday

9am-7:30pm

Tuesday

9am-6pm

Wednesday

9am-6pm

Thursday

9am-7:30pm

Friday

9am-6pm

Saturday

10am-3pm

Sunday

Closed