Ford Courtesy Vehicle: Pre-Owned by Szott Ford and sold as Used.
Eligible for Ford New Vehicle Incentives!

What is the Ford Courtesy Transportation Program?
The Ford Courtesy Transportation Program (FCTP) is a service that has been offered by our Ford dealership in Holly, MI for several years. The service provides customers with a Ford car, truck, or SUV while their personal vehicle is in service.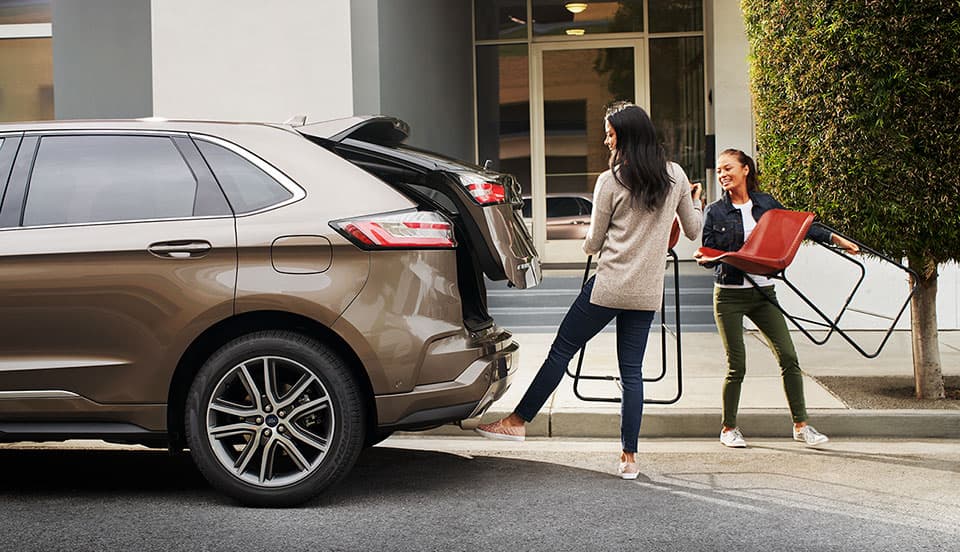 Why Should I Buy a Ford Courtesy Transportation Program Vehicle?
After these vehicles are used in our program, we offer them for sale at an affordable and competitive price. Our own certified service staff maintains all Ford Courtesy Transportation Program Vehicles, ensuring they are in excellent condition despite their significant discount.
Additional benefits include:
FCTP vehicles will have just over 2000 miles.
FCTP vehicles are eligible for all Ford Motor Company factory-direct incentives
You receive a 42-month/42,000-mile Ford Protect PremiumCARE Service Plan
Eligible for our A/X/Z plan, as well as additional rebates
Take a look at these specially priced models, and contact the team at Szott Ford by calling (888) 577-0437 or through our appointment form to schedule a test drive. An improved daily drive at a great price is right down the street at Szott Ford!
Ford Courtesy Vehicle Inventory