Car Battery Service And Replacement In Holly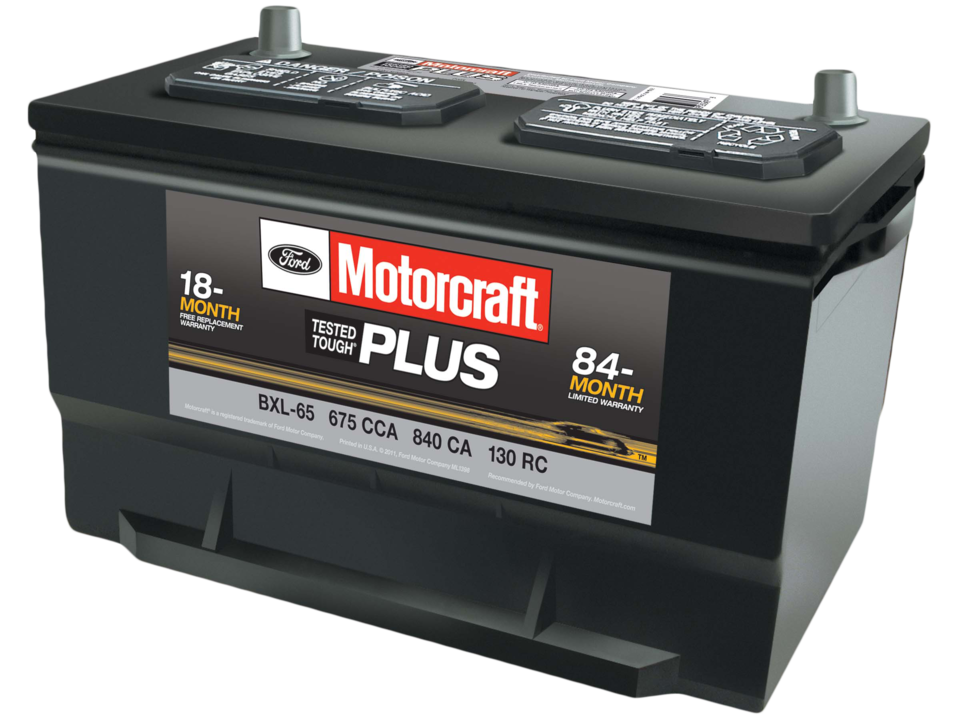 If you own a vehicle, then you know how important it is to schedule routine maintenance appointments. Neglecting to keep your vehicle running in top form can only lead to disaster at some point. One essential component of your car is the battery. The battery is what actually feeds the starter, and it keeps the electrical systems going while the car is running. A bad battery is not something you will want to deal with when you really need your car.
Here at Szott Ford, vehicle owners must be as knowledgeable about how their vehicles work. As stated above, the battery is critical, so let's take a more in-depth look.
How Can You Tell If A Battery Replacement Is Needed?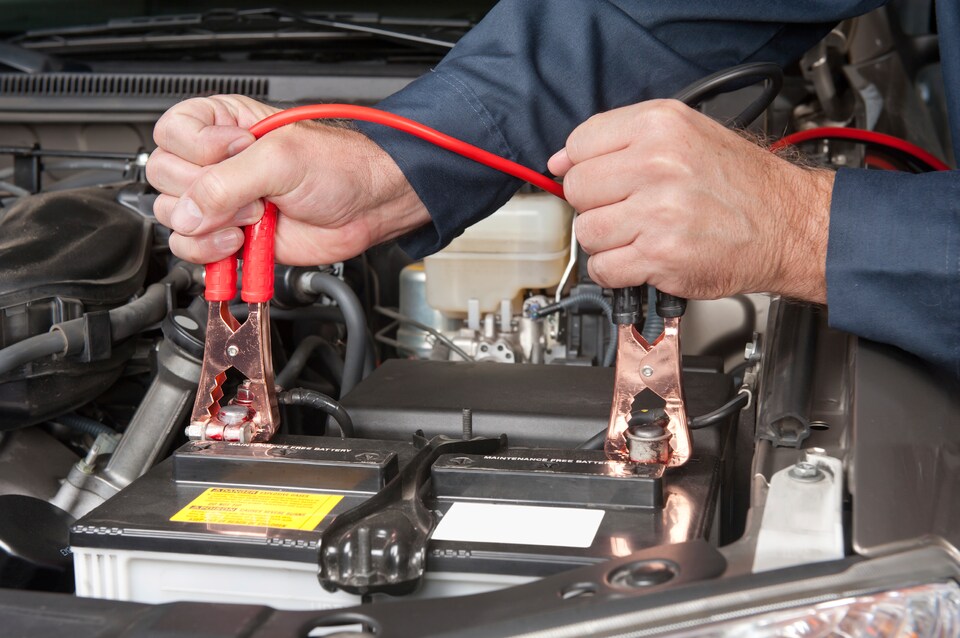 In our experience, many people don't know that they need a battery replacement until their vehicle doesn't start. If you pay attention to a few key points, you will hopefully not be one of those people. Some key points include:
1.) Make it a habit to check your dashboard every time you start your car. If the battery has a problem, you will see some indicator light.
2.) If you turn the key and the vehicle seems to have a slow engine crank, then there is a good chance that your battery is on its last leg.
3.) If you have had your battery for four years, it's time to get it checked. Even though batteries can last up to five years, having a professional check it at four years is a good idea.
4.) A bad smell can be another sign of a bad battery. Your battery could be leaking fluid, and leaking fluid can cause the corrosion of other parts.
Car Battery Checks And Replacement in Holly
Once you have ascertained that your battery needs attention, you will need to take it to a reputable service center. At Szott Ford in Holly, we have a team of professionals who will check your battery and decide if a replacement is necessary.
Why Buy Your Next Battery From Szott Ford?
Your vehicle is an investment and deserves the best parts and service. When you choose our dealership for your battery services, you will have the assurance that we will treat your vehicle like ours.
So make sure to give us a call to schedule an appointment. Check out our website for specials and discounts.
Make an Inquiry
* Indicates a required field
Hours
Monday

9am-7:30pm

Tuesday

9am-6pm

Wednesday

9am-6pm

Thursday

9am-7:30pm

Friday

9am-6pm

Saturday

10am-3pm

Sunday

Closed