Keep Your Engine Healthy With Regular Oil Changes at Szott Ford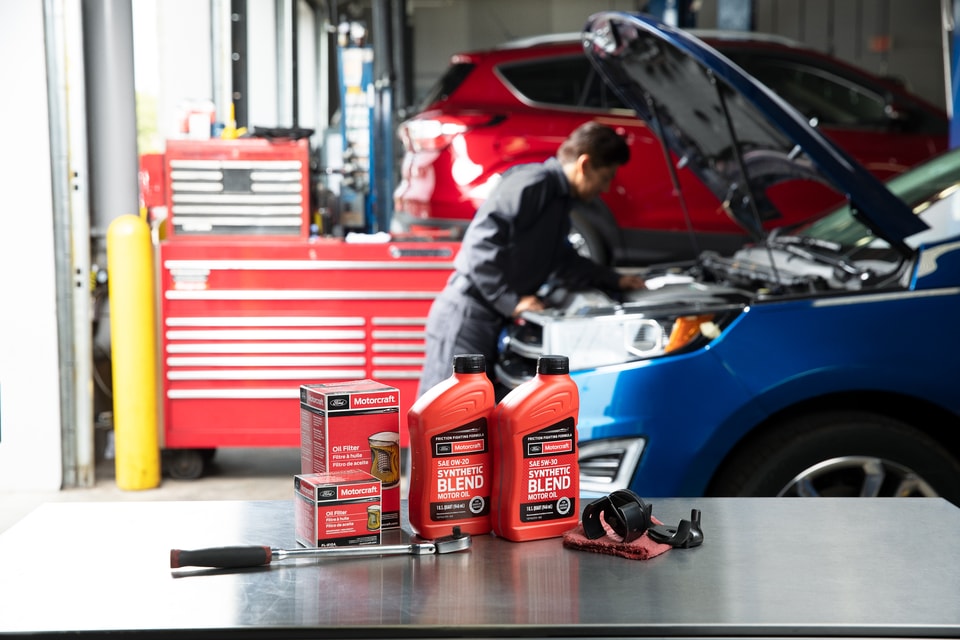 As technology continues to improve, one automotive reality will always stay the same - regular oil changes are the key to long-term engine health. Whether you're rocking an older Ford model yours is just approaching its first service interval, trust the expert technicians at Szott Ford to take care of your oil change with the right stuff.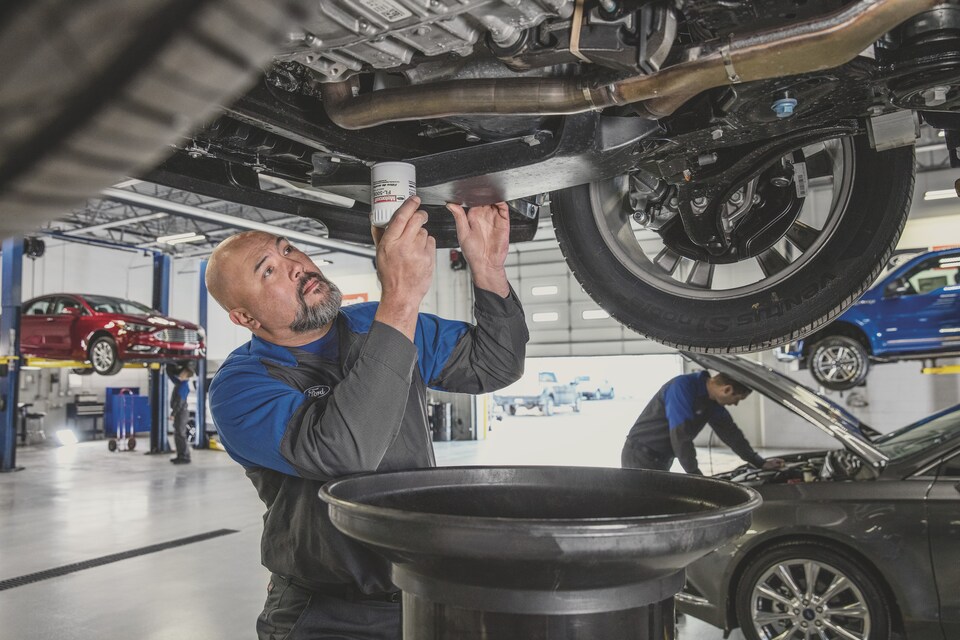 Why Oil Changes are Important
As your combustion engine creates power, hundreds of metal parts are moving past each other thousands of times per minute. The only thing stopping them from making direct contact is your engine oil which, when fresh, creates a lubricating layer that prevents contact and thus friction and damage. Over time though, your engine oil will break down and become thinner, and it is less able to properly coat your engine parts. When this happens, metal-on-metal contact is the result, which can then cause damaging physical wear as well as extreme heat. If left for too long the damage will eventually ruin your engine completely.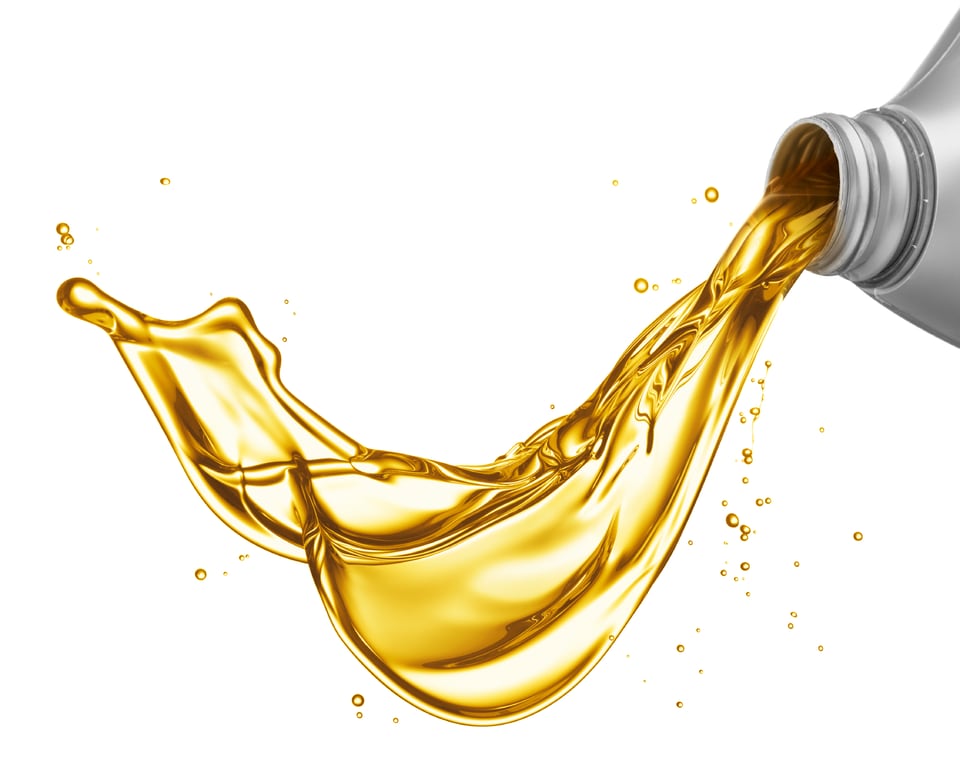 Oil Types
Different engines require different types of oil and our team will always make sure that your engine gets the right stuff. Synthetic oil is perfect for newer engines, but may pose problems for older engines with slight leaks and burn-off. Conversely, conventional oil works well to keep older engines running smoothly but in newer engines can be too thick and lower both power delivery and fuel economy. Rather than working it out for yourself, just bring your vehicle to our dealership and we'll ensure that your oil change always includes the right type of oil for your engine.
Schedule Your Oil Change Appointment Today!
Call or schedule your service appointment online for your next oil change at our Holly, MI service center today!
Make an Inquiry
* Indicates a required field
Hours
Monday

7:30am-7pm

Tuesday

7:30am-6pm

Wednesday

7:30am-6pm

Thursday

7:30am-7pm

Friday

7:30am-6pm

Saturday

8am-3pm

Sunday

Closed