2021 Ford Bronco vs. Jeep Wrangler: Which is the Ultimate Off-Road Vehicle?
While the Jeep Wrangler has reigned supreme as the go-to rugged SUV available on the market, it looks like another vehicle might be vying for that crown. The American manufacturers have just announced the new Ford Bronco, and it looks like a direct response to the Jeep Wrangler.
On paper, the Bronco looks to be better in a lot of ways - it offers similar engine options, higher torque, more selectable drive modes, and generally has several higher quality features than the Wrangler. As is, it definitely looks like this vehicle from Ford is poised to take on the Wrangler and establish itself at the top of the pecking order.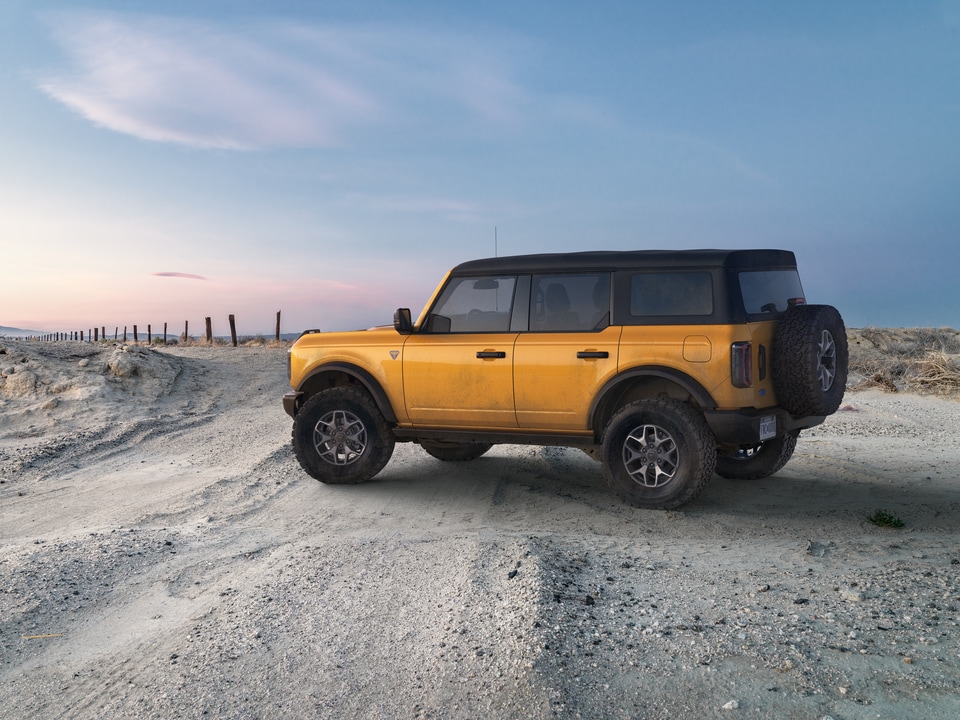 Comparing Vehicle Performance
The Ford Bronco has so far accrued a lot of attention for its performance specifications. It was rigorously tested in several environments that can only be described as harsh and unforgiving in the Holly area. These include deserts all over the world and several other extreme climates with difficult terrains to surmount.
The standard Bronco includes five drive modes, which are referred to as G.O.A.T. This acronym stands for "Going Over Any Type of Terrain," as a key feature of this vehicle is that while it drives fantastically on any road surface around Waterford, it truly shines when it's off-roading and blazing new trails outside Fenton. While its two engine options offer similar horsepower to the Wrangler, it has more torque going for it, which could substantially elevate its drivability above that of the Wrangler's.
The Ford Bronco also features standard four-wheel drive and an option of both manual and automatic transmissions - while the Wrangler currently only offers an automatic transmission. On paper, this shines a lot more - but if the Bronco lives up to its promises, then it is guaranteed to be real competition for the Jeep Wrangler.
If you're curious to see how else the Wrangler and Bronco stack up against one another, give us a ring here at Szott Ford. We'd love to set up a meeting where we could discuss these two vehicles in detail and talk more about, which is likely to suit your needs better around Grand Blanc.